Welcome to Sullivan Inspection Group
If you're looking for the most thorough home inspection in the Maricopa and Pinal County areas, you've come to the right place! Sullivan Inspection Group, owned by licensed and certified inspector, Jim Sullivan, is a father and son operated inspection company. We are dedicated to helping our clients make the best decisions during this significant time in their lives, so we offer knowledgeable inspections, same-day reports, and several special services to give you peace of mind about your new home.
Inspections from an Environmental Specialist
Sullivan Inspection Group is a Certified RespirCare Associate. We work with RespirCare to offer our clients professional Mold Inspections and offer homebuyers and sellers access to reputable resources about mold's relation to respiratory health. Our inspector specializes in environmental hazards and is certified in the testing of mold, air quality, and water.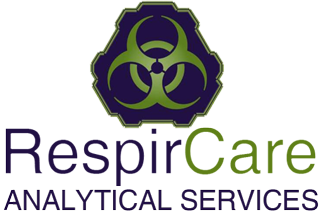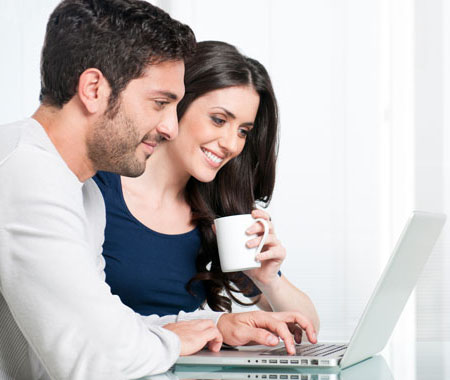 Don't Wait for Your Report
Sullivan Inspection Group understands the stress you're under as you move forward with the purchasing of your new home. We don't think that waiting for the inspection report is something you should have to worry about. All of our reports are delivered electronically back to the client the same day as the inspection. These same day reports are comprehensive and written in a way that is easy for our clients to understand and put to use. Detailed color photos are used along with an in-depth summary of the home.